JF PTtak Science Books Post 1796 [Part of the History of the Future series.]

I came across this fantastic representation of the stages of human life in the beautifully-named book by Bartholomaeus Anglicus, All the Properytees of Thyings, which was published in Westminster in 1495 (and also known as De proprietatibus rerum, also translated as On the nature of things, or On the properties of things), and which was originally written around 1225). The book was a bestiary, a marvelous encyclopedia, a collection of all things as known in the 13th century--it would be interesting to represent all that is know today and compact it into a workable, logical, usable (printed !) book of a thousand pages. One of those many images was this:
a simple, compact reminder to the book's readers about the progression of life. Infant, toddler (in a Renaissance walker), child (at games), teen (adopting some of the trappings of adulthood), prime-of-life, middle aged and then the leaning elder.
It strikes me that the idea of "stages" is what most of what experience might be--the ideas of "stages" and "progression" are everywhere, even perhaps in the places they shouldn't be. There are simple things like rockets that keep releasing smaller and smaller stages of itself until it gets down to the (satellite etc.) nub; sleep has its five stages resulting in the final resting state of r.e.m.,; there are recognized stages of development for psychology (Erikson), and cognition (Piaget) and need (Maslkow) and moral (Kohlberg), and spiritual (Fowler), and economic (lots) and on and on into the progressive stages of the sunset. Progression and series belong in arithmetic and geometry (and etc.) and in the scientific method, as well as music (succession of chords) and disease (more so than health). Examples are limitless. But for right now, I just wanted to post a few images of these antique reminders of progression and mortality...
The Stages of Life, broadside published by James Catnach, London c. 1830. British Museum.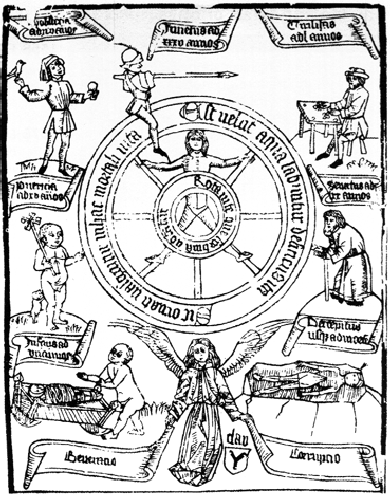 Seven Stages of an Office Seeker, 1852 by Edward Williams Clay (artist) and John Childs (lithographer).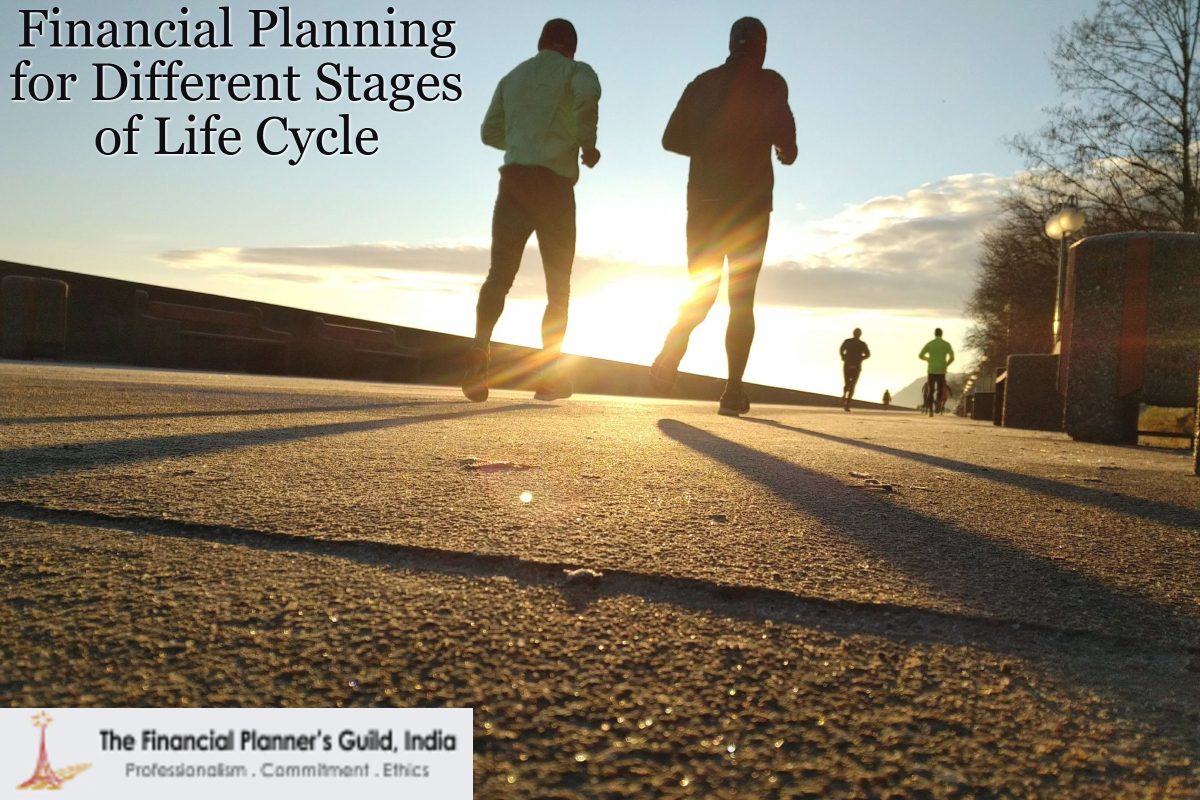 The New Game of Human Life. London: John Wallis, 1790. [Source.]