JF Ptak Science Books  Post 2151
Over the course of six years (and over 2500 posts) on this blog I've created or re-imagined some images and data into bit-sized forms via arranging them into alphabets.  Sometimes the application is obvious and maybe-necessary; sometimes not. Sometimes the alphabetized information is factual, and sometimes the factual material gets a fictionalized interpretation (as with the anatomical alphabet of emotions and feelings).  In any event, enjoy. 
The alphabets include:  Australian Convict Mugshots; Flower Symbolism; Action and a Touch of Evil; A Bloated Alphabet of Fat Cures: Strychnine Pills, Vibrators and Hope; Alphabet of Retro-Vision Women, ca, 1940's/1950's; Alphabet of Women of the Future Trading Cards, 1902; An Alphabet of Anatomical Emotions and Feelings--Installment 1; Elements for a Whisky Alphabet Drawn from a Bible of Booze Names; An Alphabet of Unintentionally Semi-Absurd Motivational Images, Business Publications, 1930's; Found Dadaist Alphabets; Occupational Alphabet, Part II--1844; An Unkindness of Ravens, a Murder of Crows--an Alphabet of the Names of Groupings of Animals; Half-a-Hell Alphabet: U.S. Gazetteer and American "Hell" Lust, "B" to "U"; Nursey Education Report--2  The Royal Rhythmical Alphabet; The Dance of Work: Satires and Grotesques of the Professions, 1700; An Alphabet of Sculpted Paper Nothingness; Note on an Alphabet of Computer Names in Fiction; An Alphabet of Fire--Night-time Telegraphy, 1800 vs. the 1991 Pen Ashtray;  An Alphabet of Giants; An Alpha-Vile Alphabet of Lost Emotions; And ABC of Bombing.
An Alphabet of Australian Convict Mugshots, 1900-1920, here. 
Found Dadaist Alphabets, here


An Alphabet of Sculpted Paper Nothingness, here.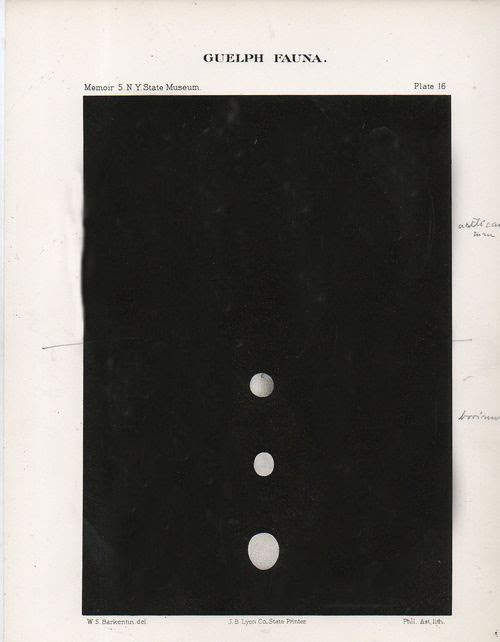 Continue reading "ABC-orama--a Collection of 23 Constructed Alphabets from Alpha-Vile to Sculpted Paper Nothingness" »